Firearms Training Simulator at the Clark County Fair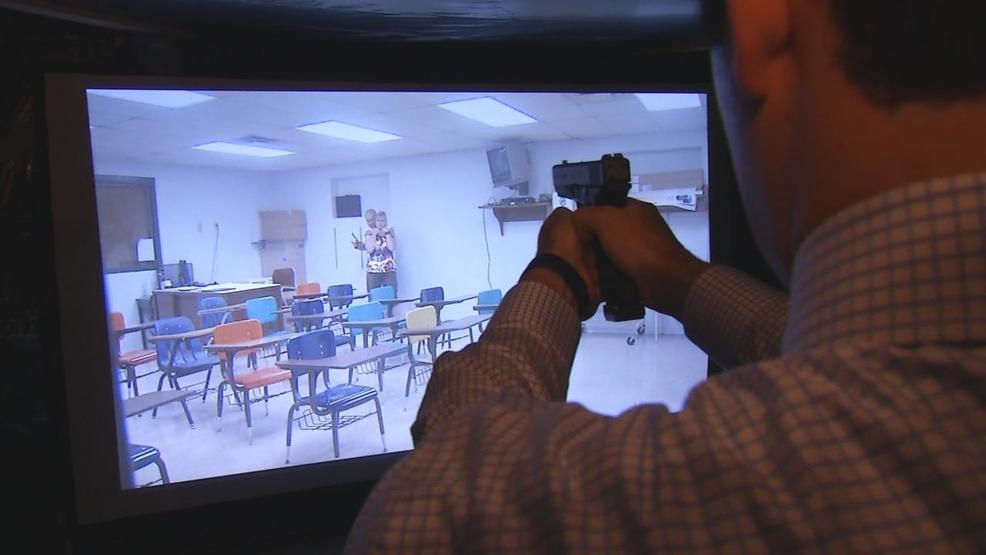 SPRINGFIELD, Ohio (WKEF/WRGT) - FOX 45's Erik Elken tried out the Firearms Training Simulator system at the Clark County Fair.
Clark County Sheriff Deborah Burchett is offering people to come out and try it free of charge. It offers people to see through the eyes of law enforcement in high-intensity, stressful situations.
The simulation Erik tried is a response to an active shooter situation at a high school.

Unmute