Skimmer found in Bulter Township; third device found in a month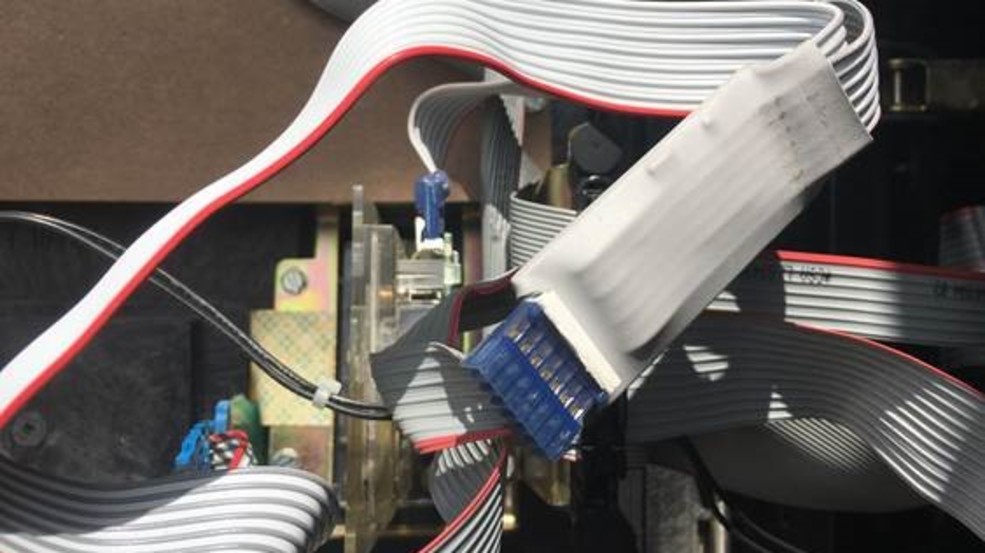 BUTLER TWP, Ohio (WKEF/WRGT) – If you recently filled up at the Valero gas station on Miller Lane in Butler Township, you might want to check your bank statement.
The Montgomery county Auditor found a skimmer inside the pump closest to the road. Police said they don't know how long it was there, or how many customers were impacted.
Investigators found what they described as a sophisticated Bluetooth device that allows criminals to steal your debit or credit card number and pin.
Montgomery County Auditor Karl Keith said the Valero was an easy target, as they close at 10 p.m. each night and are located on a quiet stretch of Miller Lane.
He said the pumps also have a universal key, making it easy to break in.
"We bought one off eBay for just three bucks," he said, "so these keys are usually available, and they can attack these decides to the pump and be gone in less than a minute."
This is the third skimmer the Montgomery County Auditor found in about a month, with the other two at gas stations in Englewood and Phillipsburg.
Unmute