Carlisle diners react to 18-year-old charged with killing her baby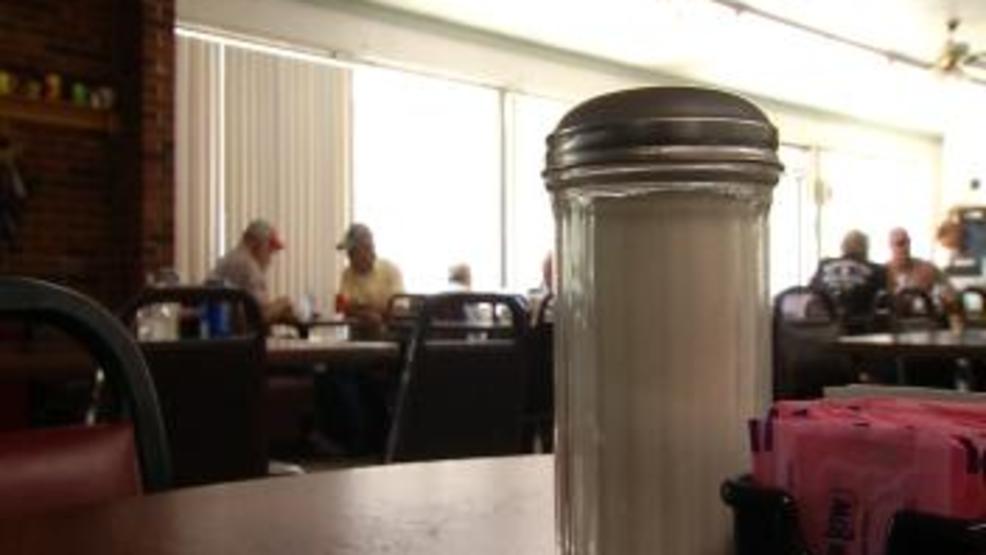 CARLISLE, Ohio (WKEF/WRGT) - It's what everyone's talking about in Carlisle: a teenager accused of murdering her baby right after giving birth.
FOX 45's Rhonda Moore went to a local favorite restaurant and talked to some who said people in town are embarrassed and upset.
"Everybody's just talking about it, everybody's mad, upset, crying over this baby," said Angie's Diner waitress Nikki Carey.
Customers at Angie's Diner are talking about Brooke Skylar Richardson, the 18-year-old charged with killing her newborn.
"It's kind of a black eye to Carlisle 'cause it's a nice little town," said Carlisle resident R.C. Buckner.
R.C. Buckner goes to the diner three to four times a week to eat and socialize. He said people in Carlisle can't believe what happened.
"They could have took the baby to the police station or fire department , or hospital or whatever 'cause it had the right to live just like anybody else," said Buckner.
Prosecutors said Richardson gave birth at home, caused the baby to die, burned the child and then buried the body in her backyard.
"That makes it double bad, I mean somebody do that to a kid, regardless to whether it was alive or dead, even," said Buckner.
"I've heard so many different stories you know, but burning it, I mean Lord have mercy," said Carey.
Richardson posted $5,000 and got out of jail Monday. Buckner said her bond was too low.
"Because it had been anybody else, been a man or another woman, something like that, I mean it would be a million dollar bond. They'd still be in there," said Buckner.
The people in the diner said they've been getting bits of information as the days go on, and now they want to know who the father is.
"That's the big question but we'll find out, 'cause believe me 'cause I hear it all in here," said Carey.
She said there's no excuse for what Richardson is accused of.
"You can do 10 good things but you do one bad thing and that's what everybody will remember and I don't care if she was Queen Mary, she killed a baby, I mean for pete's sake."
The prosecutor and defense attorney will be in court next week to set a possible trial date.
Unmute