UPDATE: No deal reached in second day of negotiations for DPS and DEA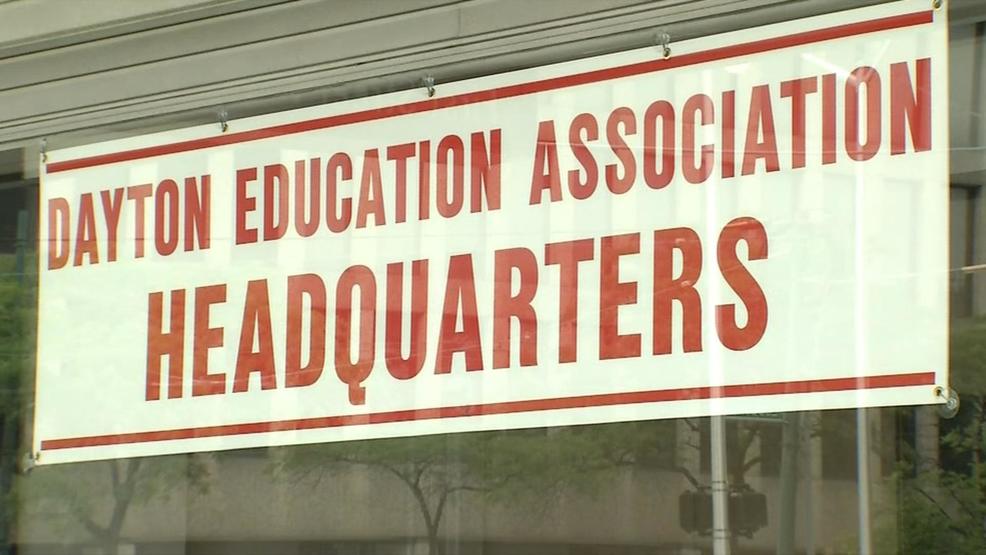 UPDATE: No deal was reached between Dayton Public School and the Dayton Education Association in their second day of negotiations.
Both parties will return to the table Wednesday to continue the conversation. If they still fail to reach a deal, the DEA will be on strike beginning August 11 at 12:01 a.m.
"The Dayton Education Association sincerely appreciates the strong community support from parents, faith leaders, small business owners, and labor leaders today. This high-level of support reminds us that the Dayton community supports their teachers and for that we are most grateful. Dayton teachers are so very proud of our community, and appreciate the solidarity!" DEA President David Romick said.
----------------------------------------------------------------------------
DAYTON, Ohio (WKEF/WRGT) - The Dayton Education Association posted an announcement that it's critical that all union members attend a meeting August 10.
DEA was back at the negotiating table with Dayton Public School Monday evening after not reaching a deal at their first mediation session.
FOX 45's Kelly May spoke with Superintendent Rhonda Coor who said both sides were on the same floor with the federal mediator going back and forth.
They did break for dinner around 6:30 p.m., but were expected to return to continue conversations. A representative from the union said they don't know how long they would stay, but did not say if they would work until a deal is reached.
The sticking points in negotiations include a salary that is competitive with other districts, benefits, school resources and respect.
School is set to start for students on August 15, and if the teachers do strike, kids will start the year with substitutes. People FOX 45's May spoke with said they're anxious for the back and forth to end.
"When it comes to the kids," Willie Parson said, "you need to cough that money up and fix things that need to be fixed or repaired around there. Come back with the money when it comes to our kids."
Both sides have said their goal is to reach an agreement and avoid a strike, and after Monday, they have one more negotiation session left on Wednesday.
The critical meeting is scheduled for August 10 at 4:30 p.m. at the Dayton Mariott Hotel.
Unmute